Pot smoker finds overweight tiger in abandoned house
A person who went into an abandoned home to smoke marijuana ended up face-to-face with an overweight tiger.
The person Texan police are referring to as a "concerned citizen" rang the authorities – who initially believed the caller was hallucinating.
"A concerned citizen called 311," said Sgt Jason Alderete, of Houston police department's major offenders, livestock animal cruelty unit.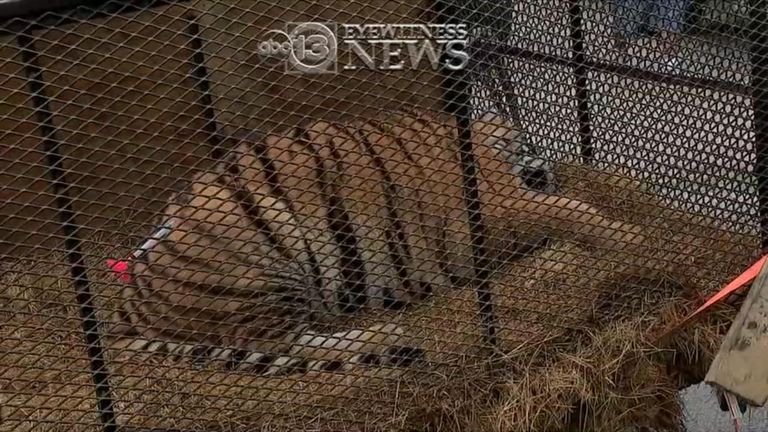 "They were trying to get into this house to smoke marijuana. We questioned them as to whether they were under the effects of the drugs or they actually saw a tiger.
"They saw a tiger in this building, this vacant house that's obviously been abandoned for some time."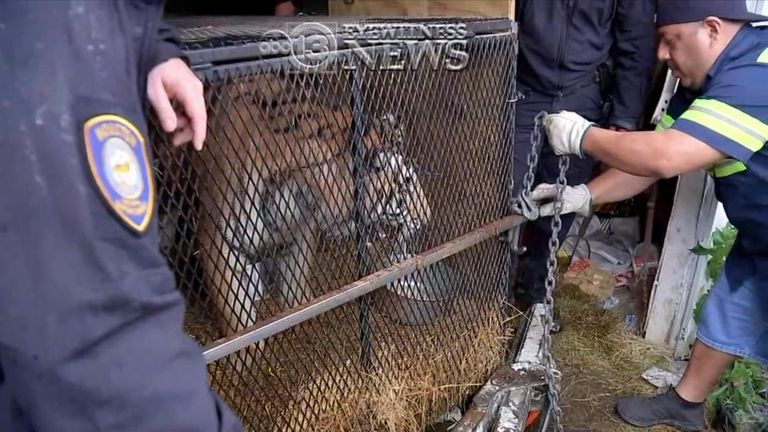 The tiger was being held in an unlocked cage which was too small and not strong enough for a wild cat of that size, according to US reports.
Although the home is abandoned, packages of meat were found with the tiger.
The police say although the tiger appeared docile, she was tranquillised for safety reasons before they moved her an appropriate shelter.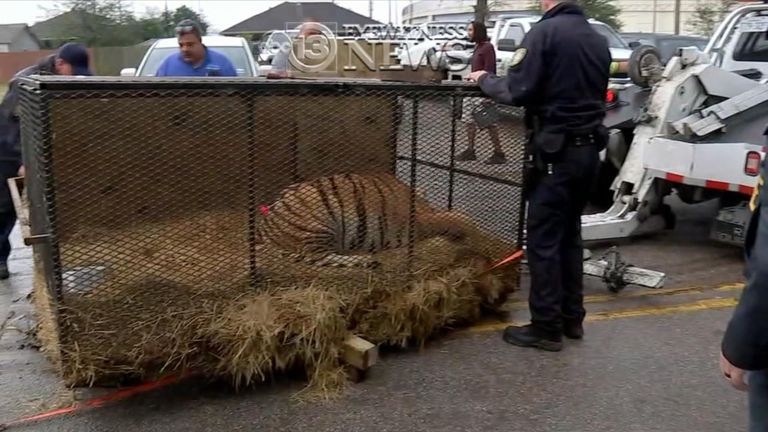 Heidi Krahn, executive director of the center for animal research & education, told ABC News: "Finding a forever home for a tiger is not easy.
"I tried to explain to people it's a lot like having a child. If you have a child, you have insurance but these guys don't have insurance."